Project Leader
Mechanical production
Are you the project leader who connects people and books the very best results for the project through tact and excellent communication skills?
We want to hear from you!
We are looking for a project leader for our Mechanical production department. As a mechanical engineer, you will contribute greatly to the high quality of our yachts.
Application Process
Four steps towards your dream job at Heesen
After sending us your online application form, we will review your application within the appropriate department. If we see a match, we will invite you for a first interview. Following a positive meeting, we will continue the process with a contract proposal and are excited to welcome you aboard!
Apply
Curious?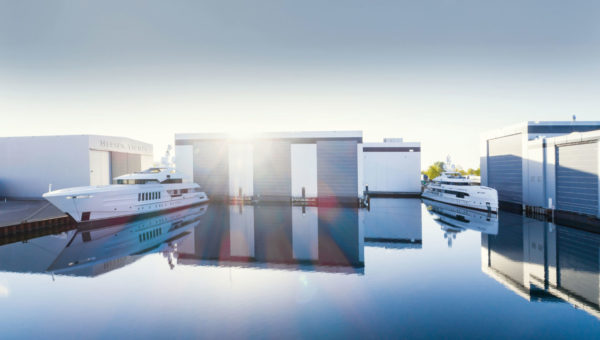 Heesen Yachts - Oss
Human Resources