Project Leader
Interior engineering
Are you an experienced Project Leader with a passion for the world's most exclusive yachts?
We want to hear from you!
We are looking for a results-orientated Project Leader. We need a driven engineer who embraces the challenge of leading complex interior projects at the highest level of the yacht building industry.
Share vacancy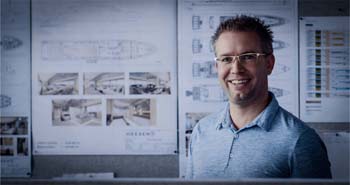 "
Working at Heesen means working at a fun and warm company, where we create one of the most beautiful products in the world.
"
Application Process
Four steps towards your dream job at Heesen
After sending us your online application form, we will review your application within the appropriate department. If we see a match, we will invite you for a first interview. Following a positive meeting, we will continue the process with a contract proposal and are excited to welcome you aboard!
Apply
Curious?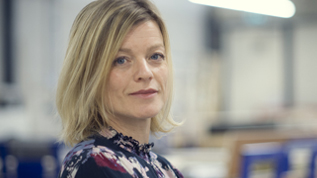 Heesen Interiors - Winterswijk
Elke Wassink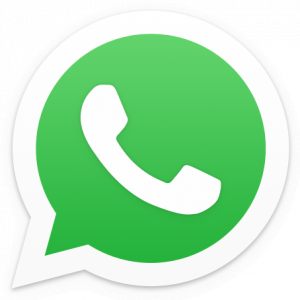 Contact us via Whatsapp